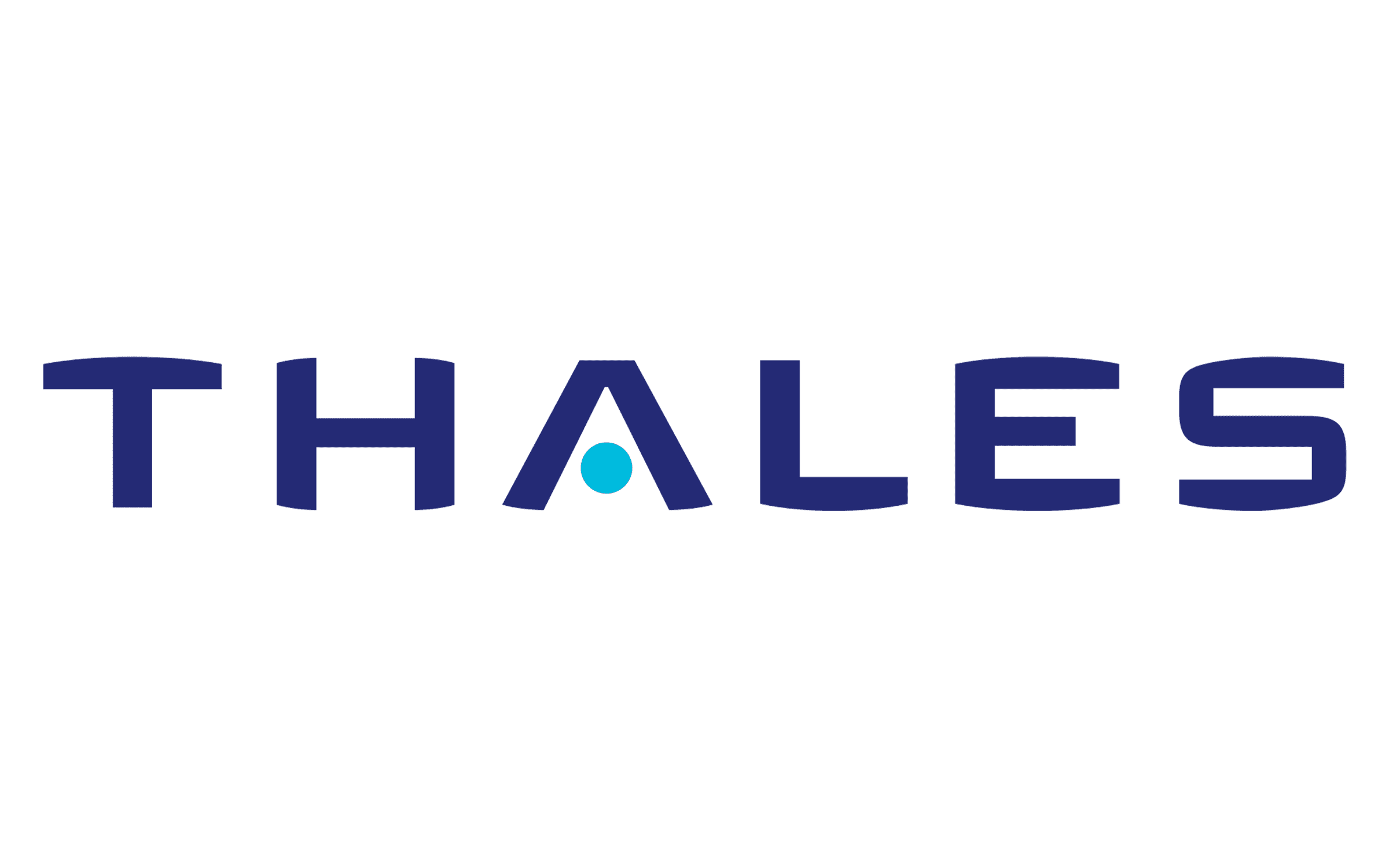 The people who make the world go round – they rely on Thales. Our customers come to us with big ambitions: to make life better, to keep us safer. Combining a unique diversity of expertise, talents and cultures, our architects design and deliver extraordinary high technology solutions. Solutions that make tomorrow possible, today. From the bottom of the oceans to the depths of space and cyberspace, we help our customers think smarter and act faster – mastering ever greater complexity at every decisive moment along the way. Thales generated revenues of €19 billion in 2018 with 80,000 employees in 68 countries.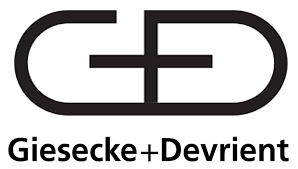 Founded in 1852, G+D is a global market leader and pioneering innovator in banknote production and processing, security documents, and identification systems. It supplies commercial banks, business enterprises, network operators, and public transportation companies with innovative hardware, comprehensive software and services, and end-to-end solutions for mobile security applications.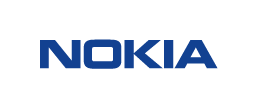 At Nokia, we create technology that helps the world act together. As a trusted partner for critical networks, we are committed to innovation and technology leadership across mobile, fixed and cloud networks. We create value with intellectual property and long-term research, led by the award-winning Nokia Bell Labs. Adhering to the highest standards of integrity and security, we help build the capabilities needed for a more productive, sustainable and inclusive world.